Who We Are
Ankita Systems is company in the field of Software Solutions. Our focus was, and remains, delivering creative and affordable technology solutions for small, medium to large businesses and the Government houses and satisfy individuals.
Our strength lies in Data Recovery from crashed digital media and disaster management. Our good relation with the industry due to prompt customer support and satisfied customer base across Maharashtra.
Our directors are senior executives from the software industry with varied international exposure in the fields of Technology, Project and Business Management.
Our aim is to enable our customers to harness the infinite potential of the business & technology, thus greatly enhancing our overall success through better competitive edge and more profitability.
Pioneer in Disaster Management.
Ankita Systems is among the top data recovery specialized company in India, we receives hard disks which are logically crashed due to virus or human error from all over the Western India. We work on a simple principle that as long as disk is physically OK and data is physically present on the disk it can be recovered irrespective of data type.
We are pioneer in 100% data recovery from logically or physically damaged Server, Laptop, or Desktop hard disk, Zip disks, USB flash disks, CD's ...etc.
Infrastructure.
We have owned dedicated data recovery lab of approx. 3000 sq. ft. in Pune is equipped with the latest technologies and can boast of an infrastructure that is truly world-class. 2 MBPS broadband internet link to connect anywhere in the world, anytime of the day. Our hardware is state-of-the-art; with the latest software tools backed by backup UPS.
Data Recovery Lab and Collection Center in the heart of Pune City.
Dedicated Data Recovery Lab at Narhe, Near Sinhagad Road on Bangalore Highway.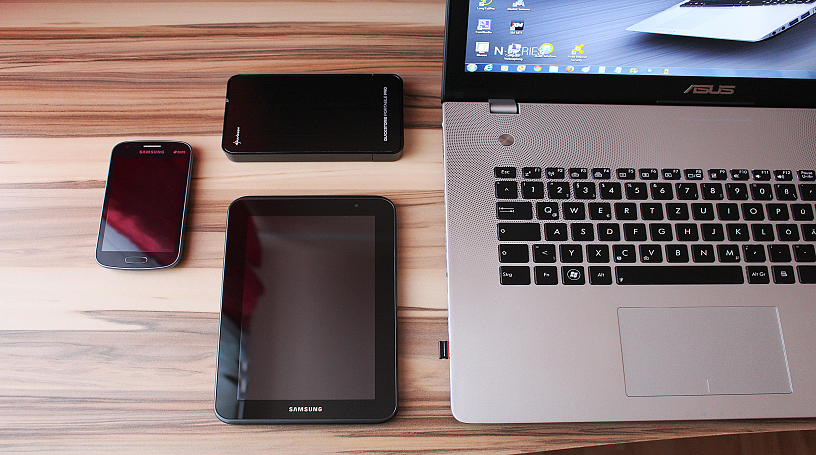 Ankita Systems' data recovery services are affordably priced, technologically innovative and completely secure.
More than a decade experience in purely Data Recovery.
In house industry leading software development lab.
Realtime tracking of your data recovery case.
Unsurpassed success rate and the fastest turnaround time in the business.
All precautions are taken to ensure security and confidentiality of your data.
Successfully handled 3000+ data recovery cases.
Please check Why Ankita Systems for further details
Hard Disk Recovery
NAS / RAID Server Recovery
Memory Card Recovery
Pendrive Recovery