Our Quality Service
Ankita Systems provides recovery service on a full range of hard disks and operating systems including IDE, EIDE, SATA, SCSI, SAS ...etc hard disk assemblies all makes and models of Servers, Desktops, Laptops and Notebooks.

Ankita Systems has some of the most skilled experts in the data recovery from the industry and are well versed in all operating systems. Continued education programs are ongoing for all staff members. With a staff of highly skilled programmers and technicians, we are dedicated to insuring that your data is recovered to your satisfaction.
Hard Disk
Data Recovery from SATA, MicroSATA, MiniSATA, SSD, SAS, SCSI, PATA Drives
Digital Storage
Data Recovery from SD / MicroSD Cards, Pen Drives, Compact Flash...etc.
Operating Systems
Data Recovery from Windows, UNIX, Linux, Machintosh, Solaris...etc.
Backup System
Data Recovery from iOMEGA Zip, & Tape Drives
Network / Redundant Storage
Data Recovery from NAS, SAN, RAID 0 / 1 / 5 / 10 Drives
File System
Data Recovery from FAT12 / 16 / 32, NTFS, NTFS5, ReFS, exFAT, HFS/HFS+ (Macintosh), Ext2 / Ext3 / Ext4 FS (Linux) & UFS1 / UFS2 (Solaris / FreeBSD / OpenBSD / NetBSD)
Data recovery case which arrives at our labs receives high priority importance because we know and understand them to be a top priority for most organizations. It is a common practice to back up systems to tape drives. They are fast, convenient and are high capacity. However, tapes can fail for the same reasons as other magnetic media.
Ankita Systems has recovered tapes that have become corrupt due to many situations. Our dedicated team of engineers has extensive experience in recovery from all levels of RAID.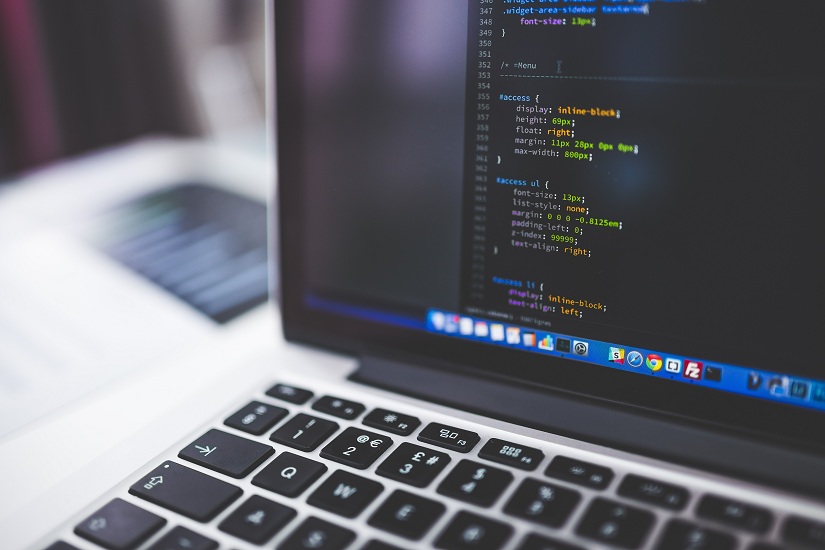 Logical Recovery
Inaccessible disk or partitions
Accidental data or file deletion
Boot Failure
Virus / Malware attacks
Accidental formatting
Media Overwritten
RAID configuration lost
New OS Installation
Corrupted database
Data corruption
File system corruption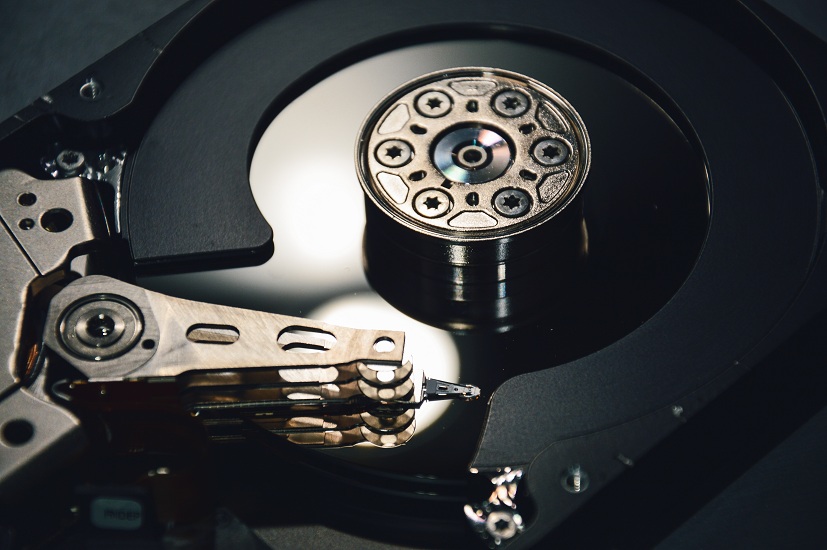 Physical Recovery
Hard disk Crash / Failure (Hard disk does not detect in BIOS)
Intermittent disk failure resulting in RAID degradation
BAD sectors
Firmware corruption / damage
Fire / water damage
Surface contamination and damage
Mechanical hard disk failure
Hard disk surface damage
Fire & water damage
Or any other mean
---